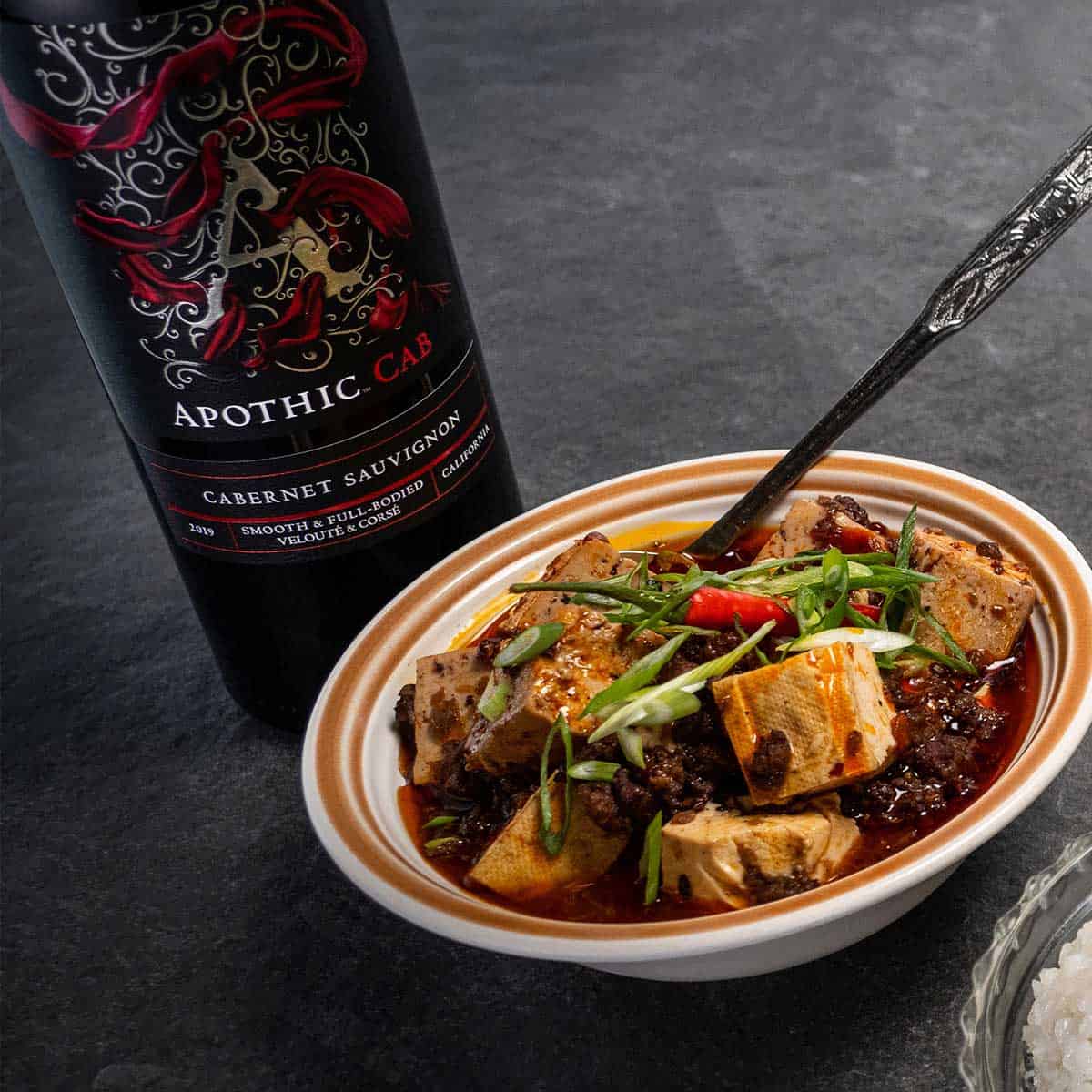 Ingredients
1 lbs. ground pork (or may omit for a vegetarian version)
1 tbsp ground Sichuan peppercorns
2 tbsp chili oil
1 tbsp ginger
1 tbsp garlic
500g silken tofu
1 bunch scallion
1 tsp cornstarch + ¼ cup water
1 cup stock of choice
¼ cup doubanjiang
Prepare
Mince 1 tablespoon each of garlic and ginger and set aside while you prepare the rest of your ingredients.
Carefully cut the silken tofu into bite sized cubes and set aside.
Thinly slice a handful of scallions to be used as garnish.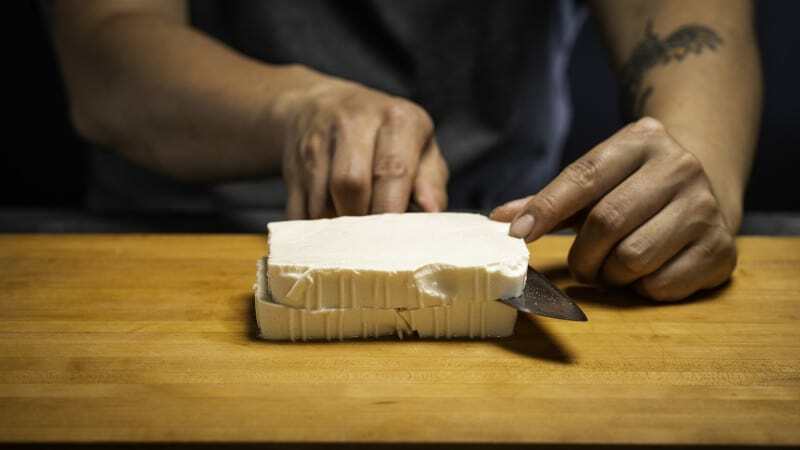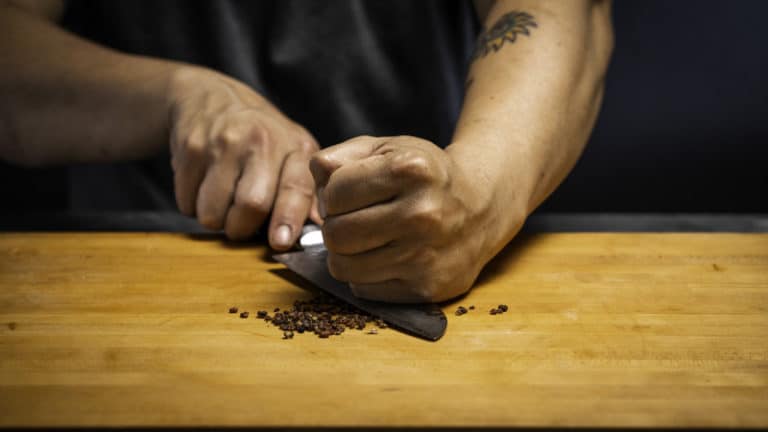 Assemble
In a wok, or a large frying pan, heat a thin layer of oil on medium heat, and add in the Sichuan peppercorns. Stir them continuously to keep them from burning – about 30 seconds. Once the peppercorns become fragrant, add in the minced garlic and ginger and cook until they're golden.
Next, turn the heat on high and add in the ground pork to the same wok. Break up the ground pork as it cooks and stir the mixture occasionally to prevent it from sticking to the bottom. Cook until the meat has browned.
Add in the doubanjiang and stir well to fully combine the ingredients.
Turn up the heat to high and pour in your stock; allow the contents to come back to a boil before reducing the heat to let it simmer – about a minute or two.
In a small bowl, mix together the cornstarch and water to create a slurry. Add this to the wok and stir until the mixture starts to thicken.
Lightly toss in the tofu cubes and mix gently until all the cubes are well coated with the sauce.
Finish & Serve
Scoop a generous portion into a bowl of rice and garnish with some scallions, a drizzle of chili oil and some extra Sichuan peppercorns for some added heat. Extend the warmth of this dish with a bottle of our smooth Apothic Cab, and your closest circle of friends for a cozy evening in.