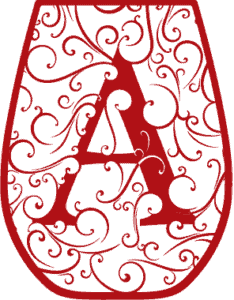 Red
Class
Turn those casual get togethers into nights everyone will talk about for years, with Apothic Red Class.
Bringing you tips on everything from style and decor, to making a beautiful spread that will leave your foodie friends speechless.
Whether you want to celebrate life or upgrade your lifestyle, watch our video series to learn from experts in fashion, food, and setting the mood.